Add the power of partnership to extend your publishing capability.
Book publishing is changing quickly, and publishers have difficult challenges to remain competitive. Expansion of digital sales and changing markets for physical books has affected operations. Not every publisher is equipped to handle the transition with changing requirements, trends and the necessary personnel.
Partner Power: Let's Innovate Together
Partner Power is an extension of Goodwill Media Services Corp. (GMS). We help publishers in a number of ways to deliver their authors' message to penetrate the market within a 21st century model. Our experienced professional team will assist you every step of the way from concept to execution.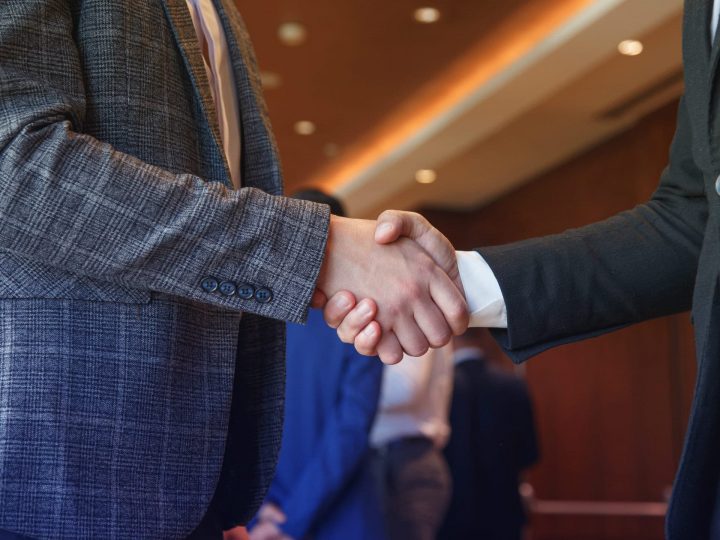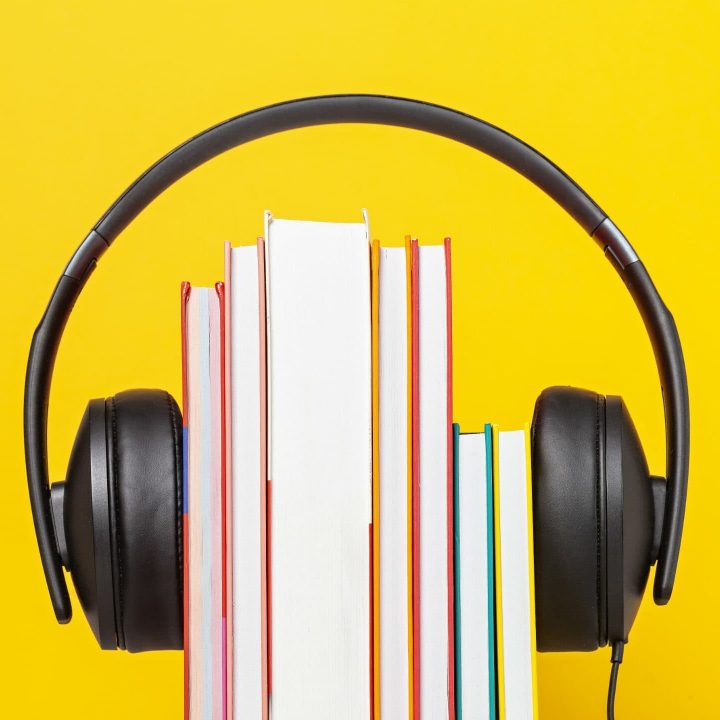 Boost your sales by turning your print book or eBook into an audio book
According to Markus Dohle, CEO of Bertelsmann / PenguinRandom House, "audio is growing double digits each year, currently exceeding $3.5 billion in global sales and projected to go to $20 billion by 2028" – and there is a 40% or higher chance consumers will purchase your print and eBook as well.
This growing market – which currently exceeds half a billion consumers and continues to grow – provides the opportunity for your authors to reach even more people with their valuable message.
Five reasons to consider publishing your author's book(s) in audio:
Goodwill Media Services Corp. has been serving the Christian publishing industry since 2003.  We have over 100 narrators / voices that can all make your book come alive.   
Our professional publishing team will take you through the entire process from production to distribution.
Children's Book Read Aloud
Synchronized audio track to follow along
Have you ever considered publishing your children's picture books in a read-aloud format? This format embeds a synchronized audio track within an ePub file, highlighting each word on the page as it is read. 
Not only does the audio track bring the story to life, but it also helps the children in the lower end of a book's targeted age range as they learn how to read.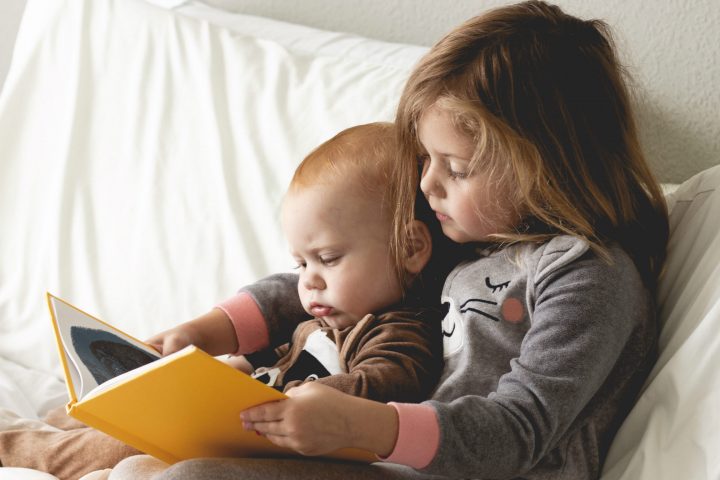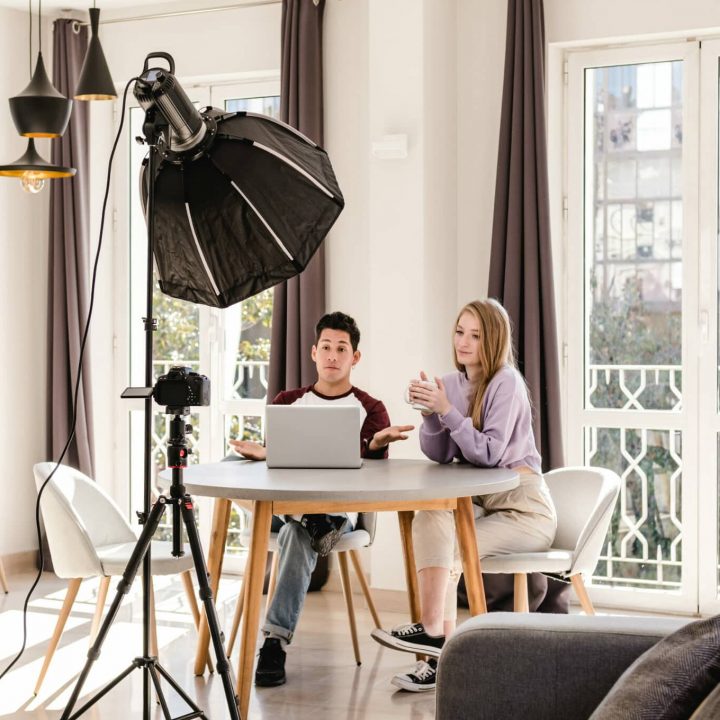 The Most Powerful Medium To Share Your Story
Writing a book gave authors credibility, but today the question is, "do you have a video?" This  immersive experience combining sound and visuals immediately captures the attention of your viewers when they're able to enjoy the experience you've provided. Video is the closest replication of your viewers being in a room with you. It provides a net-reach for the author and is a great way to grab readers' attention and engage with them in a personal way online. Video has been known to increase book sales.
YouTube has 1.7 billion unique monthly viewers and 14.3 billion visits per month: that's more than Facebook, Wikipedia, Amazon and Instagram.
Our turn-key operation from our professional team and state-of-the-art technology delivers the highest quality for your authors.
Impacting and changing lives across the globe
Imagine your editions in Polish, Portuguese, Korean, Spanish and other languages, impacting and changing lives.
If you are looking to leverage the value of your intellectual property, make Goodwill Rights Management your rights solution. We will work with you to identify top titles for active sub-rights promotion, and uncover the equity of properties to prepare for aggressive rights promotion and business development. On the back end, we supply development, review, management, consultation and compliance monitoring for the full cycle of the contracting process to ensure your investment is secure and profitable.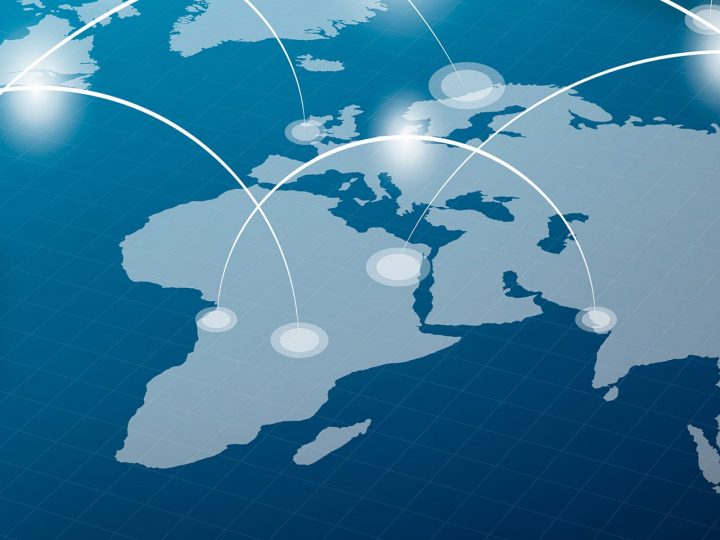 Experience the GMS difference.
Our turn-key operation with experienced professional publishing team and state-of-the-art technology guarantee that your authors' book, eBook and audio book are delivered into the market within 90 days, and the selling process will even begin before their title hits the shelves.
Contact us today for a FREE 30 minute consultation. 
The team that comprises Goodwill Media Services Corp. is responsible for launching the following publishing houses:
Gilead Publishing (Christian fiction)
Great Writing Publications
Goodwill Audio (Christian classic audio books, eBooks, and print)
and has also helped launch the following Publishers:
Trust the Word Press
Lehigh Ministries Publishing
Shepherd's Fire Media
Serving the Christian Publishing Industry Since 2003
Our team which has over 125 years of combined publishing experience will work with you to determine the best way to tell your authors' story. Whether it be print, digital, audio or video—
Let's innovate together.