Consumers buy authors, not books.
At Goodwill Media Services Corp., we believe in developing strong brands for our authors. Our 125 plus years of combined publishing experience have taught us consumers buy authors, not books. That is the reason our approach to building an author's brand has been so important to the success for our authors. Our authors' works have had high impact across multiple spectrums, driving demand for their books, speaking engagements, webinars, video series and in the development of curriculum. 
Our insightful understanding of the importance of a publishing strategy enhances the author's brand by creating libraries of content. Working together with our authors has helped us determine what the best medium is for their particular content.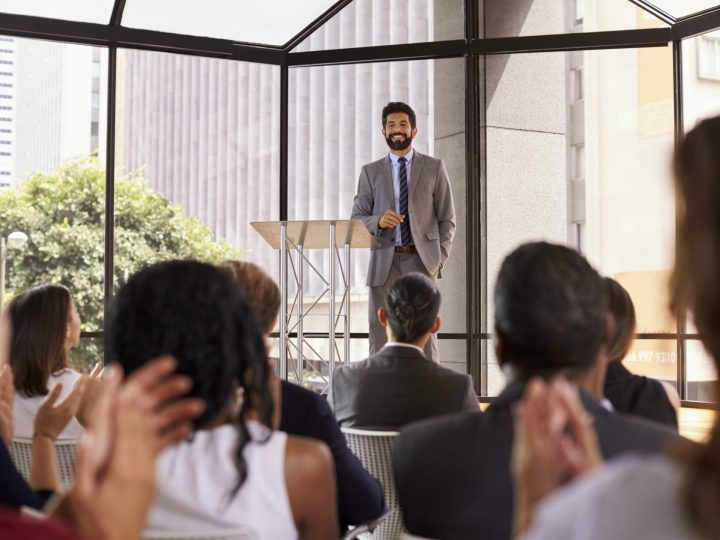 Goodwill Media Services Corp. gives authors, publishers, and ministries – indeed, all content creators – the architecture they need for sustained publishing success.
We explore, clarify, and develop the following: brand message, brand promise, brand relationship to target audience(s); we will conduct an in-depth SWOT evaluation of your strengths, weaknesses, and threats as well as opportunities pertaining to your brand. Additionally, we will help craft a mission and vision statement. We take a 360 degree look to completely comprehend you, your story and vision and deliver a preliminary report.
"If you give me 4 hours to chop down a tree, I will take 3 hours to sharpen the axe."
–Abraham Lincoln
Using what we gleaned from the above, a strategic marketing and communications plan is developed. The marketing plan is based upon research of your brand within the marketplace and competition within the marketplace; we will evaluate your relationship(s) to target audience(s) and size.  Incorporated within the marketing plan are the essential brand and positioning statements; mission and vision statements that guide the brand through the life of the brand.  An integrated GANTT communications plan is developed with tactics and timelines and a communications package is developed dependent on the budget chosen. 
Having a clear vision of your brand, messaging, strategy the tactical / communications program begins delivering your story into the marketplace so that it is differentiated from similar brands. Together we will also determine the plan's metrics for success and monitor progress.
We will provide our support and on-going monitoring and review of all aspects of the communications and launch plan plus sales and ongoing marketing. Our proprietary 10-point Checklist ensures the birth and growth of the vision God has given you and nourishes your brand and efforts into a complete publishing operation. You have become a micro-publisher.  
Experience the GMS difference.
Our turn-key operation with experienced professional publishing team and state-of-the-art technology guarantee that your book, eBook and audio book are delivered into the market within 90 days and the selling process will even begin before your title hits the shelves! And you keep 100% of all sales.
We enjoy transforming writers into authors and authors into publishers. Contact us today for a FREE 30 minute consultation. 
The team that comprises Goodwill Media Services Corp. is responsible for launching the following publishing houses:
Gilead Publishing (Christian fiction)
Great Writing Publications
Goodwill Audio (Christian classic audio books, eBooks, and print)
and has also helped launch the following Publishers:
Trust the Word Press
Lehigh Ministries Publishing
Shepherd's Fire Media
Serving the Christian Publishing Industry Since 2003
Our team which has over 125 years of combined publishing experience will work with you to determine the best way to tell your story. Whether it be print, digital, audio or video—
Let's innovate together.