If you are a Pastor who never thought they were good enough writer to write a book, think again.
What do John MacArthur, John Piper, R.C. Sproul and many famous Pastors/authors have in common? They use their sermons as manuscripts! And so can you.
Your sermons preached throughout the years can be turned into a book or audio book, ready for ministry, ready to do what you intended them to do and that is to minister to the body of Christ on a broader or even a global scale.
This is just one way we can bring your content to print. We've got writers to help you put together your first or next book as your ministry's unique calling card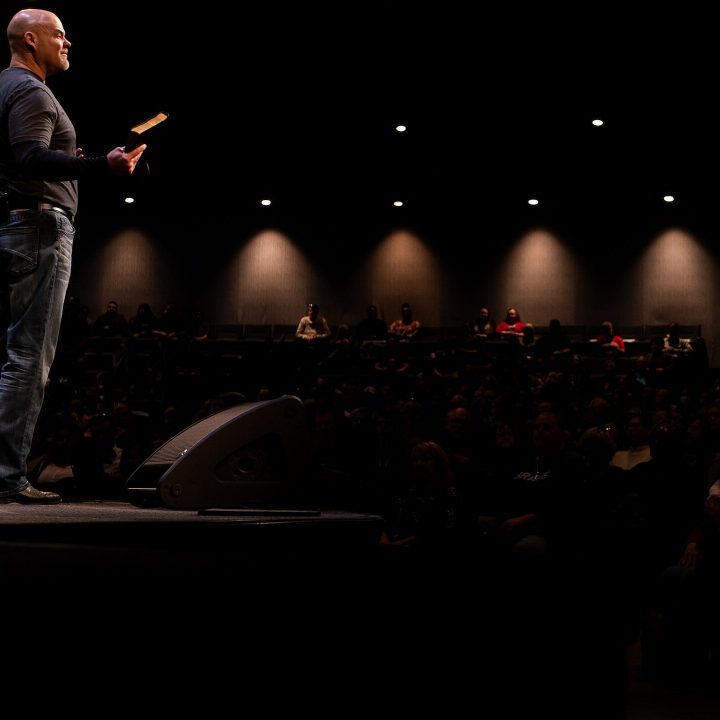 Experience the GMS difference.
Our turn-key operation with experienced professional publishing team and state-of-the-art technology guarantee that your book, eBook and audio book are delivered into the market within 90 days and the selling process will even begin before your title hits the shelves! And you keep 100% of all sales.
Contact us today for a FREE 30 minute consultation. 
The team that comprises Goodwill Media Services Corp. is responsible for launching the following publishing houses:
Gilead Publishing (Christian fiction)
Great Writing Publications
Goodwill Audio (Christian classic audio books, eBooks, and print)
and has also helped launch the following Publishers:
Trust the Word Press
Lehigh Ministries Publishing
Shepherd's Fire Media
Serving the Christian Publishing Industry Since 2003
Our team which has over 125 years of combined publishing experience will work with you to determine the best way to tell your story. Whether it be print, digital, audio or video—
Let's innovate together.